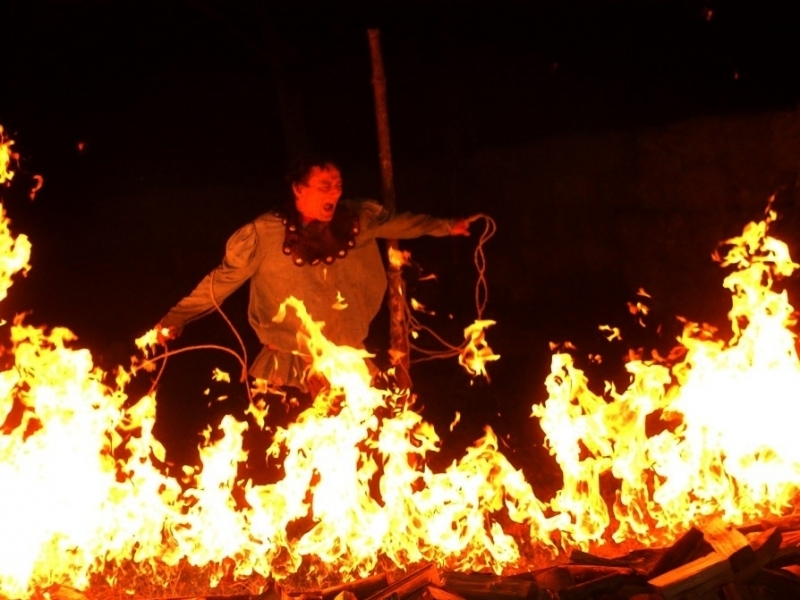 Not only in the concert and touring area you can find pyrotechnics of IP. Also in the entertainment business IP is a worldwide, good-known and popular provider.
Motocross, boxing, formula 1, musicals, themeparks and in many other occacions Innovative Pyrotechnik is realising all wishes of the clients.
Specialeffects, difficult stagesequences and complicated scenes are part of every production. IP is a specialist to fight such requirements and disolve such problems in the own laboratory.

REFERENCES
Lord of the Dance
World Tour 1998-2013
ADAC Supercross
1996-2016
Dance of the Vampires -
The Musical
2004-2014
and many more...